My Kisses
February 23, 2011
My kisses quit meaning what they used to.
i forced power behind them once,
but now i feel nothing.
Each kiss is but a flick of the tongue, a twist of the lips.
A string of saliva
holding two strangers together.
No intense sensation floods my bloodstream,
no fluttering bugs fill my stomach.
there is nothing but a putrid air in my kisses.
They have expired,
and i know the reason..
You stole all my kisses when you left me.
The kisses that brought us to our knees,
and im not asking for them back.
i gave them for you to keep.
I hope you swallow them down.
i hope they choke you.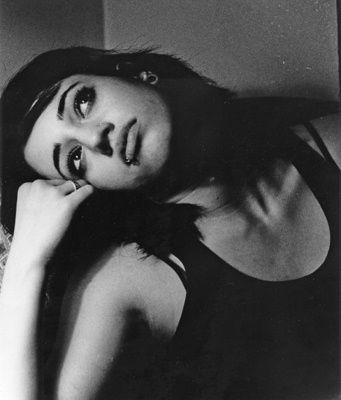 © Jessica B., Bethesda, MD