Cold Italian Night
March 4, 2011
Your kiss
Like venom on my tongue
Your touch
Like acid to my skin

The whispers
They never stop

But do they know?
Do they understand?

The rain drenches your face
And drips off your chin
Your eyes
A blazing fire aglow
The only warmth
On the cold Italian night

You hold me tenderly
Stiff in the rain...
Don't let me go
No matter what they say

I want to stay here forever
And melt into your stare...
Let your venomous kiss
Make my heart tear

And let your love
On this Italian night
Stain my heart black
Out love together will forever ignite...
On this cold
Dark
Italian night...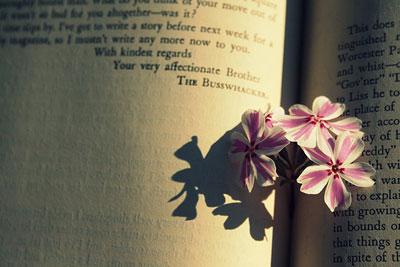 © Jordan K., Oxford, GA