Alone
March 9, 2011
And what's one more goodbye?
One more distasteful cut across her wrists?
One more judgment?
One more fall?
They all knew it was coming.
Waiting just around the corner.
She was stupid to believe the lies she whispered to herself.
Stupid to believe in hope.
This is a lesson she's learned a thousand times before.
Why would she think goodbye wouldn't be spoken again?
An addition to the ever growing number of scars.
Of failures.
Of weaknesses.
Of stupid mistakes.
Of people who have helped her up just to push her back down.
And she is "alone" again.
Or so the scar spells out.
Alone as usual.
Nothing new.
Something she should be used to.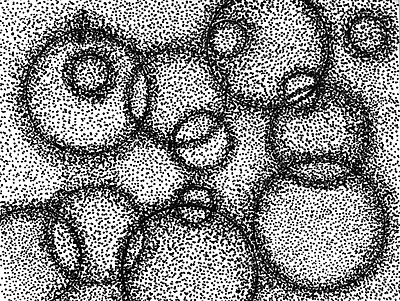 © Nasiha M., Huntsville, AL