Dark Savior
March 9, 2011
The night is young as he begins his stalk.
Sweeping past the crowded streets smelling the
salty sea swirling around him briskly.

He is ages old; eternally damned.
Born from the blood of Abel, the righteous.
Grown from the rage of Cain, the revengeful.

Man's first monster, God's very first mistake.

Alive with thirst he chooses his tastes.
Should it be Bridgette Callahan, the wife?
Should it be Elizabeth Masonson?
Should it be Lady Patricia O'tool,
the heir of great fortunes and great treasures?
He doesn't care for the weak and the small.
One meaningless death is not bad at all.

From rooftop to rooftop he jumps swiftly.
Moving as a blur, deadly as nightshade.
Then it hits him, a stake so small, yet so
painfully, tangibly, shockingly real.

Piercing his cold, decrepit, undead heart.

"Jonathan Harker," Whispers the vampire,
his immortal life fleeting from him now.
Dripping, dripping, dripping down underneath.
A black river devilishly devised
by only the man in black fleshfully.
Smiling, he slides to the ground, speaking a
simple phrase: "Through my evil, I am good."

He fades away into a shining dust,
as sand in a desert, picked up by the
wind, and lifted into the starry sky.

Though dead, he lives on. Cold fire…waiting.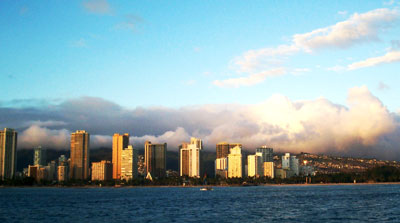 © Stephanie K., Newark, DE