The Truth of Lies
March 9, 2011
a Dark and painful Eruption of Abstract emotions, that Tear you to shreds; it Hurts, but is
calming and peaceful.
Being excepted for who You "really" are is a horrific thing to do.
Success is a Understandable need, Intoxicating with Cruel side affects, Identifying yourself while Denying all clues of disaster, immortality is improbably, but a grand Exit is abstract and beautiful.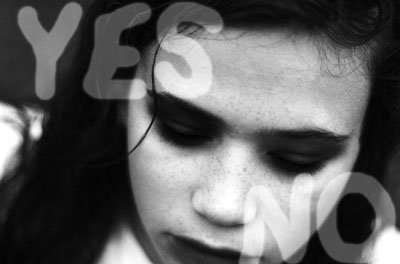 © Sandy H., Woodbridge, CT