Captain Fantasic
March 6, 2011
He is gold and blue spandex
and white fondant stars.
He is gelled-up hair and
teeth so white they shine.
He can fly, and see through walls.
He is a light blue button up shirt,
and charcoal gray slacks.
He is hair that never needs to be cut,
and a welcoming smile.
He seems to do it all; he cooks, he works, he volunteers, he raises the kids and cleans the house, he throws parties and loves his wife.
Is that the trick?
Time management?
Is that the one true superpower?
Captain Fantastic- or Mr. corporate?
Superman: unobtainable, impractical, don't even try?
Or the epitome of civilized: the American Dream come to life?
It's for you to decide.
BUT,
don't make him be Captain Fantastic.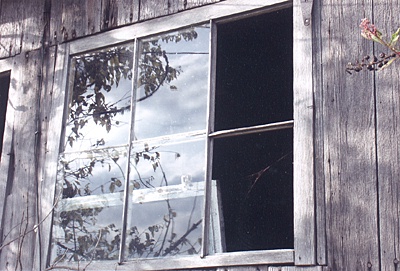 © Cassie H., Carmi, IL