Why not?
March 14, 2011
You have a gift it's
inside of you shining
inside of your heart
waiting for you
to let it out.
You let the days
pass by a long with
the time you are just
sitting there like
a statue.
You know you wont
make your dreams come
true if you dont
take a crazy chance,
so why not believe in
yourself that there is
a way for your dreams,
and goals to come true
follow your heart?
it is crazy sometimes
how at times we close
ourselves from our minds,
and become frustruated
you are a jewel so please
why not choose to come
with me to the road
of greatness?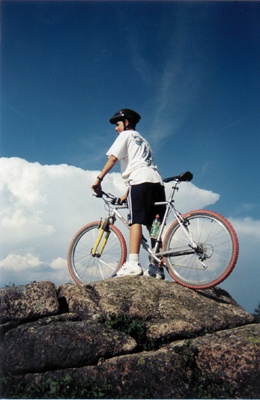 © Jeremy S., New City, NY