Suitcase
March 15, 2011
I remember when I was five.
The big, black suitcase sat
Waiting patiently by the door
While the tall, large man stood,
Bent over, struggling
To break away the little, fragile arms
Wrapped tightly around his legs.
Begging the same man I once knew,
"Daddy, don't go."
Twelve years later, he's still gone,
Not bodily, but heart and mind.
Even now, he's not so tall
But he still stores
The big, black suitcase
In his closet, just in case.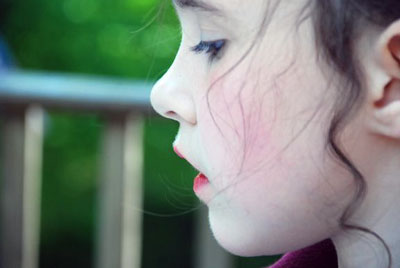 © Julie P., Rochdale, MA