Keepsake
March 15, 2011
With a bow on her head, she smiled
Wide and bright
With an old, frayed photo
In her hand.
Sunshine spilled under her the bow
Into long, soft curls
Bouncing on a blue sundress
Her momma made her,
Before she Passed.
But the girl smiled, and her smile
Told a tale two hundred times better
Than the tale I've told you.
White, small teeth gleamed brightly
As she spoke, "Momma's in Heaven."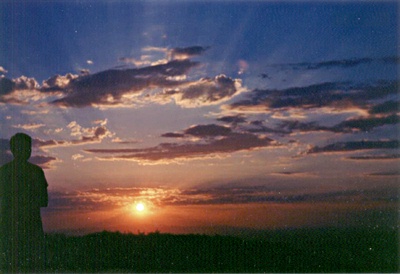 © Jovee B., Dededo, Guam