Skip. Trip. Fall.
March 22, 2011
Everytime I fall
Someone says they'll catch me
They say they're different
That I'm different
And I have to wonder if one of these days
They're telling the truth
Or if it'll always be lies
Because I want to believe them
But it's hard when you're only used to-
Them leaving
So what am I supposed to do?
Everyone says take a chance
But why would I-
When it only ends in my broken heart?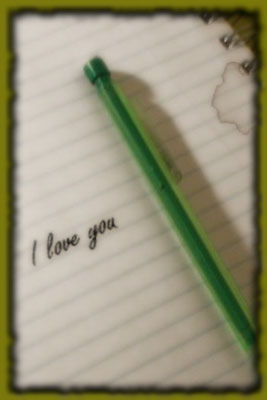 © Rebecca B., Marietta, GA