Differences
March 22, 2011
We may be as different as night and day,
but I love him, you see.
He's my everything
and means the world to me.
He's the sun of day
thave gives me my moon's glow.
He's my only man
I have to show.
My heart, he's come back to capture,
and that's exactly what he's going to rapture.
My love.
And my life.
The sacrifice I've come to seize.
He's my one and only.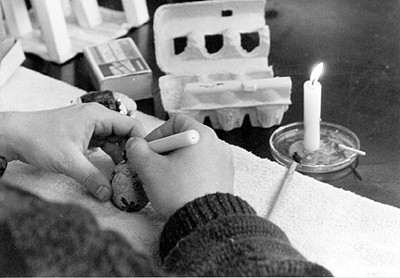 © Tina T., Norwalk, CT