Heartbreak in the Wind
March 22, 2011
You and me.
Why cant you see.
We're falling apart.
And it's breaking my heart.
I want us to work.
But all i feel is hurt.
I thought you loved me.
But I'm finally starting to see.
Everything you said was a lie.
You give it away with your eyes.
Your words burn through my soul.
Leaving a gaping black hole.
I cry for you.
Only to realize that your gone.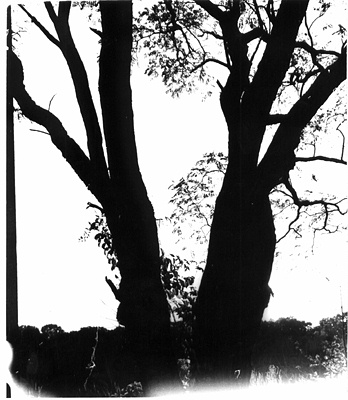 © Julie S., Marblehead, MA