Spring Rain in a Nameless City
March 28, 2011
The sky lies heavy over the dirt-and-concrete city.
The rain splatters in dingy drops.
We bow our heads and scurry onward,
Wind tugging at umbrellas with greedy fingers
That seek at the skin-warmth hidden under jackets and scarves.
Drops fall, splashing on flinching skin
As the huddled figures flee towards warmth
That is secreted behind closed doors.
But outside, the leaden sky
Leans down to kiss the dirty concrete
And tries to wash it clean.

Meanwhile, I sit at the window watching
As cold water beats at colder glass.
My hand on the pane leaves a ghostly print
Of condensation that is quickly eaten away by warmth.
The bright lights behind me devour the view outside
Until I can no longer see the rain
Nor the city
Nor the cracked and broken concrete
Nor the stranger hurrying towards shelter.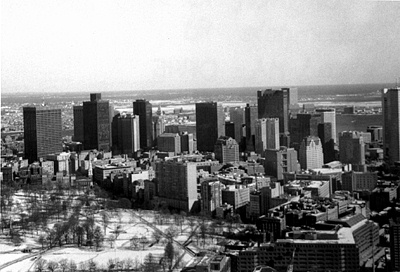 © Shira B., Marblehead, MA