Feelings Hexagon
March 10, 2011
Maybe I'm just frayed
Beaten away
And stretched thin
Shriveled in
Without a care
Or a scare
In anything
And everything.
Maybe I'm just lost
Used and tossed
Set aside
Barely alive
To perceive
With no relief
How to survive
In this life.
Maybe I'm just blind
Easily defined
As eyes shut
Mind open, but
Ears sharp
As a beautiful harp
Is playing quietly
In your society.
Maybe I'm just different
This misrepresents
Who I am
A battering ram
Verses a flower
By a sieged power
Is this flower wilted
Or always stilted?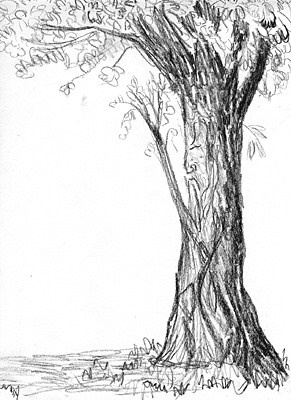 © Anna W., Athens, PA