Thursday Morning
March 20, 2011
Getting up - slowly
In the thick, heavy sleep that crowds your eyes
A few dreams lurk for a minute but
You brush them away for more prosaic things
Like brushing your teeth

All along the road
As the turn signal reflects off the rain-freckled mirror on the opposite side of the car
How then do you know where you're going?

Paper crackles in your pocket.
The rain keeps spattering.
You drive on.

Reflections are misleading.
You are lost.
Does it matter?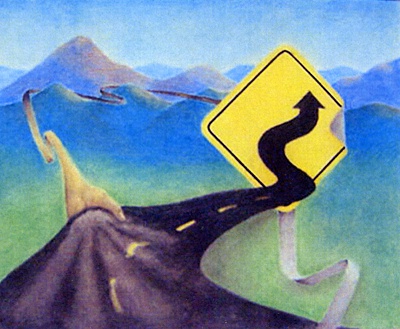 © Tyler W., Muleshoe, TX