The Girl in the Mirror
March 27, 2011
In the mirror, I see a girl.
With plain gray eyes and plain pink lips.
Her hair hangs limply to her shoulders
In brown waves.
It can sometimes shine
And look golden in the sun.
Her eyes obscured by ordinary black glasses.

On the inside, I see a girl.
But this girl is different from the first.
This girl feels invisible.
Hidden beneath her austere appearance.
She tries to get out.
Tries to be heard.
But no one listens.

That girl.
The invisible, hidden girl.
She isn't plain.
Beautiful.
That girl is beautiful.

She wants to have fun.
To let people see her.
No one does.
The girl on the outside looks stark and shy.
But if you get to know her.
No. Not her.
If you get to know the girl on the inside,
She might surprise you.

This girl wants to escape.
To be free.
Maybe,
If someone took the time to listen,
They might hear a voice.
A tiny voice saying,
"I'm here! This is the real me."

If someone took the time to hear her,
To listen to what she had to say,
She might have the courage.
The strength to be heard.
To be free.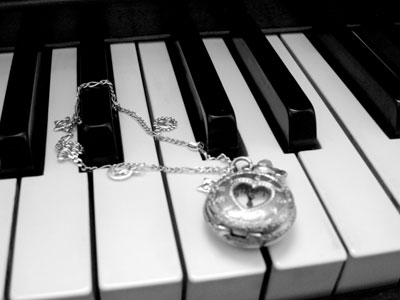 © Emily P., Albany, NY