An Admirer
March 30, 2011
A smile on your radiant face
is all I need
to make up my day.
The gray clouds that once cascaded overhead
now gone,
that you sent me that glimmering hope.

But you never seem to notice
that I'm here watching over you.
And I wonder,
Am I invisible,
Or is what I'm feeling too surreal?

I don't know
And I don't care.

What I do know is that,
you'll always have
my love and affection.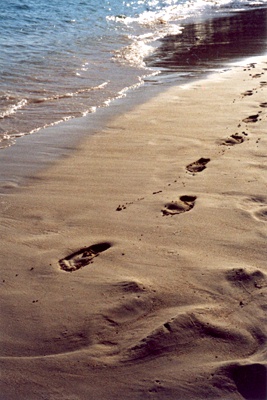 © Ashley B., Potomac, MD