The End?
April 7, 2011
The night arrives and silence settles; around me are in the night are my thoughts and fears.
The once blank mind is now flowing with to many if's and maybe's.
The stars fall like tears, one comes from the sky another from my eyes.
Beyond control I feel a huge hole it is consuming me in fear, how and when will this evil appear.
Only time will tell and only fate knows how the story begins and how it ends; from hot to cold now alone will any of this be set in stone or is it just a temporary end?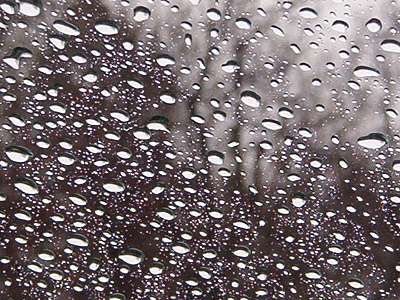 © Terrin C., Humboldt, IA