Everything is (not) okay
April 7, 2011
They say it's alright,
They say it's okay,
They say I'll be fine,
But the pain won't go away.

They tell me I don't need him,
That I never did,
They though I was happy,
But there's so much pain I hid.

It's impossible for me to forgive,
All the damage he's done,
His dishonesty and lies,
And the problems he left undone.

I'm full of anger,
There's nothing else I feel,
And I only blame him,
For these wounds that just won't heal.

For the depression he's caused,
He's won a prize called hate,
One day he'll say sorry,
But by then it will be too late.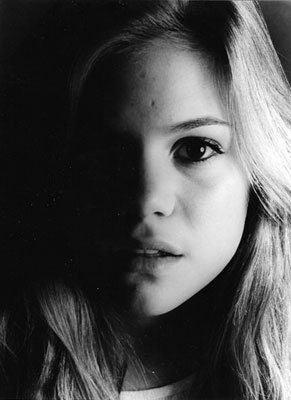 © Michelle M., Plainview, NY