Deaths Stewards
March 18, 2011
I Feel like The Wave of Depression Is Crushing Me, The Weight
on My Heart,
Makes me Want Top Rip It Out And Feed It To The
Ravens Maybe Become One of
Deaths Stewards Myself.
I Want It To End
Loss
Grief
Depression.
If I Was Out Of This World I Wouldn't Be Able To Feel This.
If I Was One Of Deaths Stewards, I Could
Leave
Behind My
Pain,
Anger
Grief
And Depression,
I Could Leave Behind All The Feelings Of
Terror
Hate
And Impurity Behind
On The Ground
Flying Free
If I Was A Deaths Steward
I Could Fly, With Death,
My Empty Heart Soaring
The Free Wind Running Through My Feathers.
i Could Leave Behind the Old Me And Join Death In The Never Ending Grey World.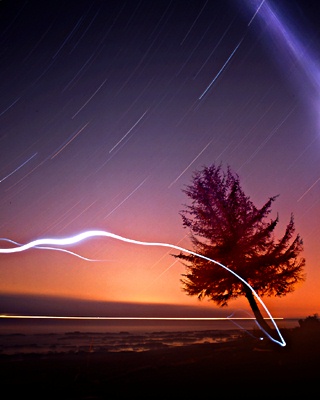 © Joey M., Spokane, WA