You...
April 1, 2011
You picked up the broken pieces of my wounded, crumpled, shattered heart
and brought light back into my life.

But in the end,
you were also the one who abandoned me,
simply tossing me into darkness.

And I wondered,
"Did you ever really love me?"
A question I want so desperately to be answered...

...but it never was.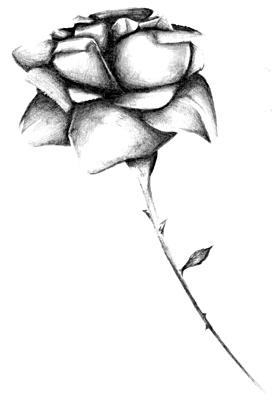 © Yisrawayl G., Philadelphia, PA