Basically Invisible
April 7, 2011
You can say we are friends,
Say we are like family,
It doesn't change it,
He can't see it.

I watch from a distance,
As he sees her,
His eyes light up,
Just like mine,
When I see him.

She can't see
The way your eyes
Come alive,
She never notices.

I try to get you to notice me,
Try to get you,
All I can think about,
I just want you.

You want to hold her,
While I day dream,
Of you holding me,
Someday you'll know.

You see me,
As you get your wish,
The pain in my eyes,
My heart breaks.

But you'll get yours,
As I watch mine fade,
I wish I could tell you,
I hope you see it.

All I've been dreaming of,
I'm basically invisible,
To you,
I want you,
To be happy.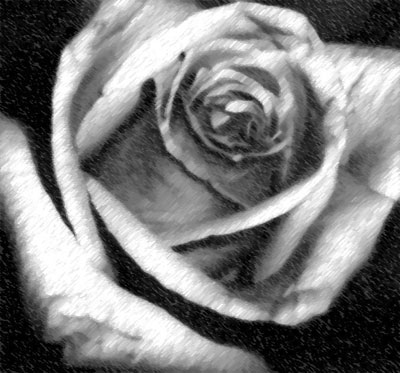 © Wajida S., Shrewsbury, MA