First Dates
April 6, 2011
He shows up, meets you dad.
Your dad doesn't seem happy, he seems mad.
Your date wears a smile, seemingly glad.
Your dad follows you, your date is sad.
This guy is cool, he drives a cad.
He's quite a chap, that little lad.
Wasn't that a fun date? Oh so rad.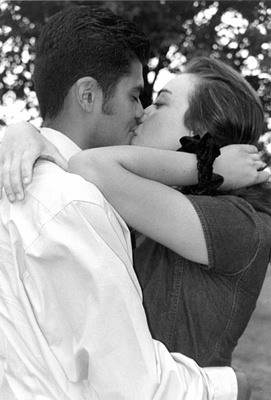 © Yaniris M., Boston, MA