Killing Me
April 24, 2011
How can you not see?

That with you is where i want to be.

Everything you do and say.

that's what makes or breaks my day.

What am i supposed to do?

I don't want to lose you too.

I know you don't feel the same way with me

but I'm still going to wait for you to see

that the things you say

cant and wont keep me away

I'm hurting myself just by being near you

but i don't know what else to do

Why cant you just see

that you're killing me?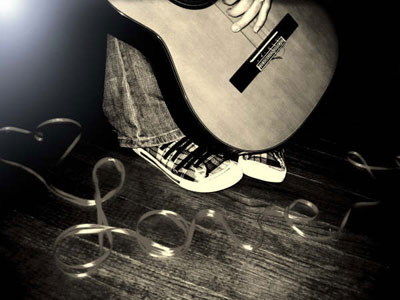 © Leah C., Grand Island, NE