Homework
April 28, 2011
The day outside is warm and bright
But I still have this poem to write.
It takes up all of my free time
Thinking of words that could rhyme.
I want to go outside and read,
Yet to my will I shall not cede.
But look! My work is almost done,
So I may have some time for fun.
It seems my work's done for the day,
Now I'll go out on this beautiful day!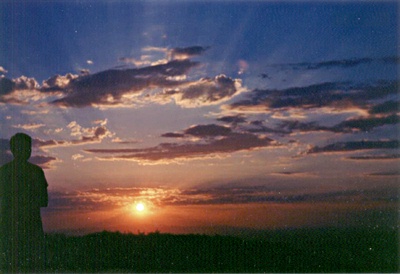 © Jovee B., Dededo, Guam