What If I Wrote You A Love Letter
May 23, 2011
What if I wrote you a love letter,
under the light of my bedroom lamp,
late at night when I can't sleep?

What if I wrote it with my favorite pen,
the one that oozes ink as smoothly as a butterfly's wing?
What if the little black dots that it sometimes splatters everywhere
looked as though they were meant to be a heart?

What if my words were laced with my insomnia,
and what if I sealed it with a fervent little kiss?
What if I gave it to you?
What if?

Would you read it?
Would you ponder over it and hold it tightly in your hands,
just holding the featherweight paper?
Would you think it was worth its weight in gold,
and then stop to correct yourself because it didn't weigh enough to match its worth?

Would you keep it a secret because it's too sweet to tell anyone,
but would you want to hint at it every time you opened your mouth?
Would you drive home with it on your lap and
pretend it wasn't anything when really it was everything?
Would you reply?
Would you?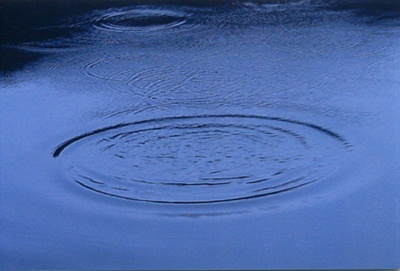 © Alyssa J., Gibsonia, PA