Shh.....Now Speak
April 25, 2011
Oh, Forever Kept,you are indeed someone's dearest,
and indefinitely through love you keep drifting from your conscious.
"But why? Why can't we be?" you ask.
And what does it mean for us to have each other?
We are the youngest of young, spinning the weakest of webs,
-our pathetic little strands of silk captured and tangled up into nothing.
See now, it is the love of our own hearts that harms us,
our innermost thoughts pleading to satisfy our self destructing desires.
And what does it mean for us to sit on ocean banks at sunset,
and profess our love for each other along these same heartless shores that have taken away countless others in their passions for a pointless nothing,
who have went down into the oceans treacherous deep,
with barely their wedding rings. Won't we too die with nothing?
And when simple mercies chase the tides away,
it is your own lust that will bring them back again,
only this time one of us has to escape with nothing.
Tell me dear, what is love to us now?
"Save me! Save me, my love! Please help!", you plead.
And what would it mean if ever I saved you, so that we should be together?
What would this mean for us?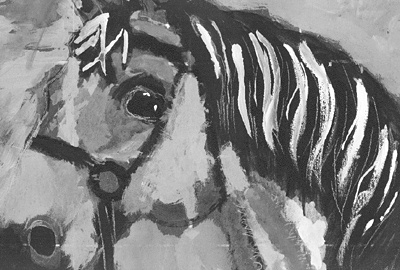 © Jeanette C., Morristown, TN