Bleeding into Another Day
May 1, 2011
I hate the light.
I prefer darkness,
it's easy to hide in,
bleeding into the next day
of life.

It's so easy to
dwell in darkness,
slowly building protective
walls around yourself.
Cloaking yourself in hurt,
never forgiving.

Darkness is inviting,
wrapping you up in
its cold arms,
shielding you from the worlds
malicous gaze.

I hate the light,
I prefer the darkness.
It's where I can unwind,
forget about everthing else.
It's easy to stay here,
never remembering my small
happiness.

Darkness is where I can
bleed from one day of unforgiving life into the other.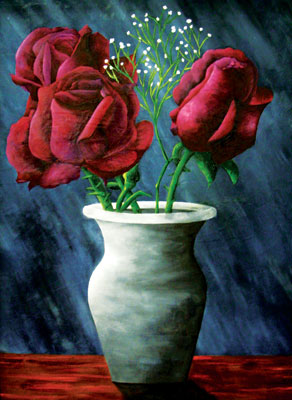 © Brandon S., LaFollette, TN