An Easy Way Out
May 2, 2011
This emptiness is killing me,
I want to give up,
There's no other path I see.

They all want me to fight,
To stay strong,
And deep down I know they're right.

But I don't know if I want to,
My mind tells me to end it,
And that's what I want to do.

I can't take this pain,
It's too much to handle,
And it's driving me insane.

I know there's two ways to go,
But I'm blinded and only see one,
I just never thought I'd aim so low.

I want to take away my breath,
I no longer want life,
I now only desire death.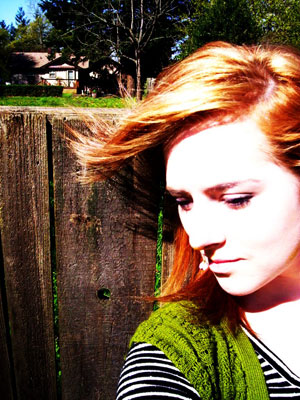 © Anna K., Portland, OR