Nature
April 30, 2011
the orb of dew
left from last night
'neath the cool sheet of dark
with faint starlight
sits on a leaf
where it twinkles and shines
in the beaming sunlight
as a diamond from the mines.
nearby, a tulip
fresh from the ground
is a bright splotch of red
in greenery all around.
it stands out
from the dark of the dirt
and grows tall and proud
leaves perked and alert.
this beauty of nature
as you can see
makes people smile
including me!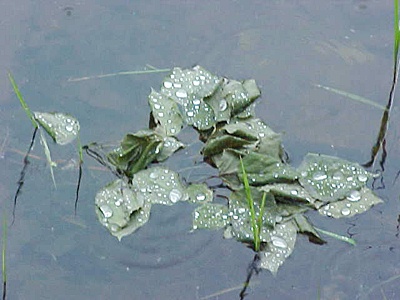 © Elaina B., Waterloo, NY