The War of Words and Paper
May 22, 2011
A blank page staring at me
Daring me to make the first move,
But nothing comes
When words come to mind
They don't seem right.
I'm striving for perfection
But I won't make it.
I'll have to scribble words that don't make sense
At least it'll be an advantage on that blank white paper.

That challenge is exactly what I need
Those words will become
Everything I need them to be.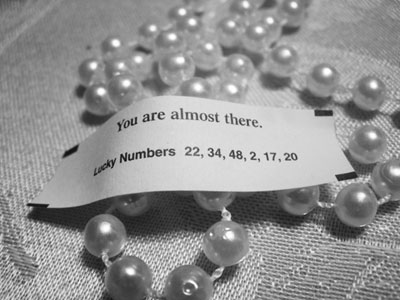 © Elizabeth E., Elmhurst , NY