Fresh Faces
April 26, 2011
I stand and
Watch
The lip gloss
Evenly coat their perfect,
Pink lips.

Eye shadows of browns
And blues
And greens
Trot along their fresh eyelids

Mascara
So dark
Blush
So light

Eyeliner,
Concealer
What are they trying to hide?

Faces so new
Not a wrinkle insight

They stare
Deep into the mirror
What do they see
Starring back at them?

What's masked
Behind that concealer?
Different.
They looked different.

The innocent
Children I once
Saw
Hidden
Behind the Cover Girl.

They crowd
Around the bathroom
Sinks,
Picking at
Their skin
As I wait,
Ever so patiently
I wait to brush my teeth.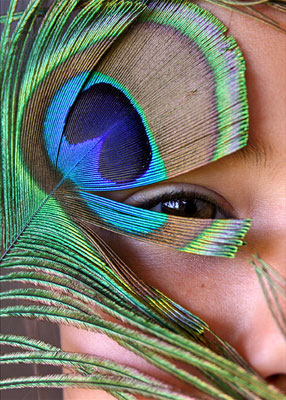 © Rachel P., Wailuku, HI