Grief knows no words
May 3, 2011
But in the end, it felt like losing.
Hot tears scalding my face, battling

the rage
the fear
and the grief within me.
Fighting the pain, the weak, the hunger,
pounding like the distant thunder.
Kind words fall short
of my heart tonight because
words will never bring back
what death took from me.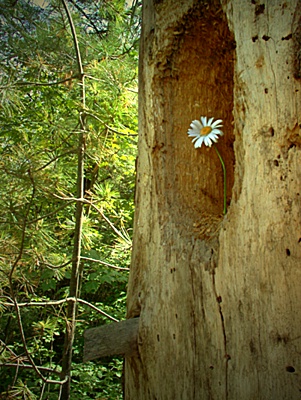 © Anna R, Sudbury, ON, Canada