Hurt.
May 12, 2011
If I tell them it happened again,
They'll tell her,
I'm choosing not to,
Because I know it'll bring more pain for sure.

Seeing her cry the way she did,
Brings me so much pain,
Makes me cry too,
And do things that are completely insane.

I don't want to hurt anymore,
I don't want to hate,
I want to be happy again,
Before it's too late.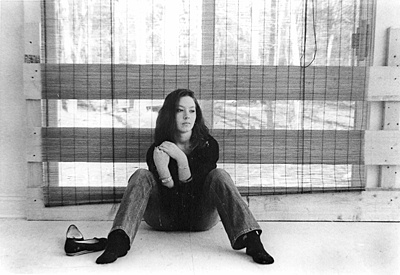 © Crystal F., Marshfield, MA