Envious
April 14, 2011
Every time I look at you I fall in love all over again.
Especially when you have that guitar in your hands.
I mean just look at you two together

The way you cradle that instrument
The way it fits perfectly into your arms
The way you know its every flaw and imperfection and love it all the more for those reasons in particular
And the way you understand which strings to play in order to make the most beautiful of melodies
The way you look at that thing like it is the most splendid work of art your eyes have ever gazed upon

I am jealous
I want to make music with you
I want to fit into your arms that perfectly
I want to embrace you back like that guitar never could
I want you to play my heart strings and I'll sing you a song
I want to be the masterpiece you stare at wondering how it came to be

But I know that it's impossible
I know it won't ever happen
Because you're a musician
And I'm just a fan
Writing lyrics you'll never read
To songs you'll never write
About a love you'll never know...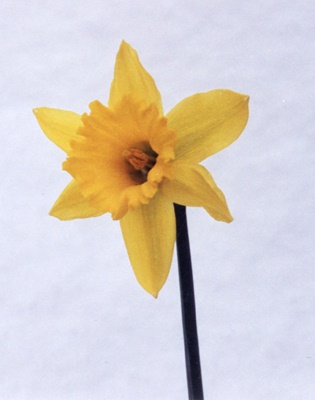 © Kaitlyn H., Ludlow, VT