Eventually...
April 14, 2011
If it's darkest before dawn then this has been one long night.

just sit tight, darling.
wait patiently.
i will find you.

and when i find you,
i will sit and wait with you.
and we'll hold hands.
and we'll talk about everything and nothing.

and we'll lie on our backs
and count the stars
and try to match them with all the reasons
why life is worth living
why a raven is like a writing desk
why i love you.

and then when we've finished our discussion
i'll kiss you, or you'll kiss me
and we'll kiss eachother
and then on thing will lead to another.

we'll make love until dawn
and then the night will be over
and you'll turn and look at me
with eyes that pierce my soul
and a smile that makes me go weak at the knees
and ask where the time had gone

and i'll remind you
that i had made a promise to you - to find you
and i had made a vow - to stay by your side

and even now that the light of day has warmed our skin
i'm still holding your hand
and i won't let go
please don't let me go

and once again before we leave this place, i'll remind you
the thing about the sun is that it has to rise eventually.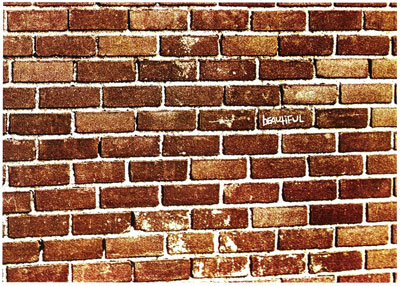 © Michelle M., Plainview, NY