Weakness
May 17, 2011
I still get those thoughts,
The confusion is there,
Is it dead of alive,
Its like I don't even care.

My dreams all broken and stepped on,
The numbness has grown,
Took full power and has total control,
And there's nothing left of me to show.

My love is buried deep in hell,
Somewhere I can't go unless I die,
But if I go there's no turning back,
So I guess to me and others I'll just have to lie.

I'm strong and I know it,
But everyone has their weak side,
It's still inside and growing bigger,
But hopefully it wont grown too big to hide.

Keep my disguise and never change face,
Smile all the time and make love aside,
Love is weakness,
But why was it from me denied?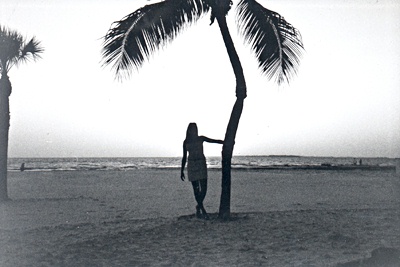 © Kim B., Marblehead, MA