Sin From F...ing Hell
May 17, 2011
To imagine what it would feel like once more,
Fully satisfying,
She wants it,
She won't lie the urge isn't dying.

Shaking in desperateness,
Burning inside,
Like true feelings of innocence,
Its just something she can't hide.

They may not know it,
She doesn[t want them to,
They'll judge again,
So she tries not to give clues.

Red in fire,
Sin from f...ing hell,
She knows she doesn't need it,
But she wants it and doesn't want to tell.

Take it away,
Vanish in thin air,
She doesnt want anyone getting hurt,
Die now before she doesn't care.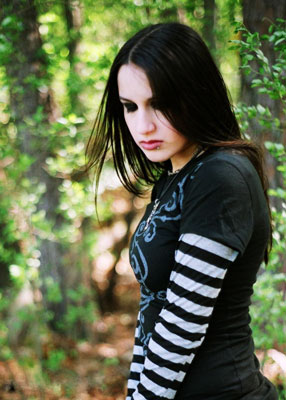 © Rebecca B., Marietta, GA