Stitch in my eyes but don't shut me off
May 17, 2011
If you wouldn't have came,
I would probably be dead,
It's thanks to your kindness,
And the truthful words you said.

You made me realize,
You opened my eyes,
Told me I don't need it,
That its just a lie.

I regret it so much,
You should have let me fall,
Why didn't you walk away,
Why do you even care at all?

Stitch in my eyes,
Let the blood leak,
Hand me the blade,
You made me weak.

But don't close me up,
Now that you're here,
My blood has spilt,
Make it go away and make it disappear.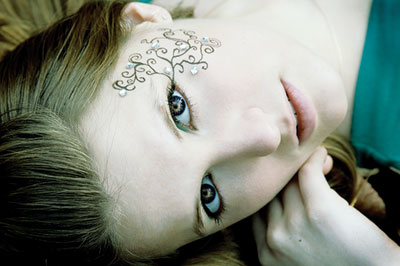 © Michelle B., Blairsville, GA