It Never Ends
May 15, 2011
If I let go,
What will happen to me,
If I hang on,
What is it that I'll see?

Whatever life has waiting for me,
Is it worth holding on to,
Is it really worth all this pain,
Is it worth the wait too?

It's just never enough,
You always want more,
Takes forever to please,
Is it something I'm willing to wait for?

The truth will hurt,
But I can't change it,
I don't want to either,
I just don't want to deal with all this s***.

I just want to forget,
I just want it to end,
I need to forget,
But it will never end.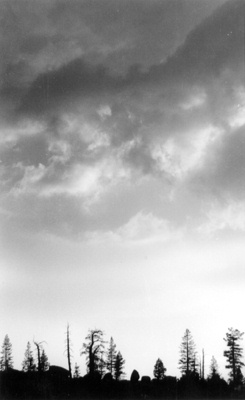 © Steve S., Marblehead, MA