False Prayer
May 16, 2011
I watch her,
She makes the same mistakes I did,
I didn't know she was hurt,
But now I know about all the pain she hid.

I see her laugh,
But it only makes me worry,
She wants to stop,
But she won't if she doesn't hurry.

Passing through the same thoughts as I,
She's beginning not to care,
Why her, why anybody,
Life is a b**ch it's just so unfair.

Why should she have to deal with this pain,
Why should anybody at all,
They say you're there for us,
But I guess you enjoy watching us fall.

I feel my life is worthless,
She feels that way too,
You aren't my god,
And I never believed in you.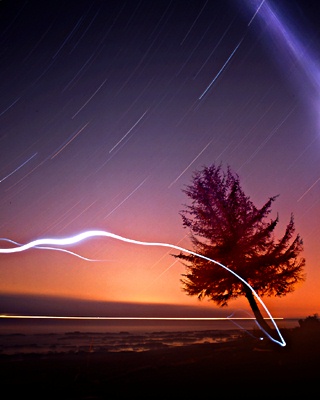 © Joey M., Spokane, WA