Letting Go
May 24, 2011
I'm so sorry,
Because I always disappoint you,
It's not my intention,
I try to be myself and to be true.

But in your eyes everything I do is wrong,
You put so much pressure on me,
You're tearing me apart,
How can you be so blind to refuse to see.

Day by day putting up with your words,
They rip me to my core,
I'm not enough for you,
You will always want more.

I try so hard to please you,
But I obviously fail,
So why bother trying,
Nothing works out in this f..ked up fairy tale.

Screaming is all that I hear,
But silence takes over and I blank out,
Until I can't take it anymore,
And then I will begin to shout.

Why am I not what you wanted,
Am I really that bad,
I don't satisfy you,
And that only makes me more sad.

To you everything I do is against,
That I only do it to irritate you,
And all I can say is I don't,
What do you want from me give me a clue.

You push me and each time I get closer,
And only yourself you defend,
But without you knowing it,
You are literally pushing me to the end.

I love you so much,
That's why it hurts me,
I don't do it against your will,
And you must understand it's about me.

I am me not you,
You lived your life now let me live mine,
Whether in pink or black,
Or in moonlight or sunlight.

Just want you to let me be me,
It's time to let go,
I love you and always will,
And I just want you to know.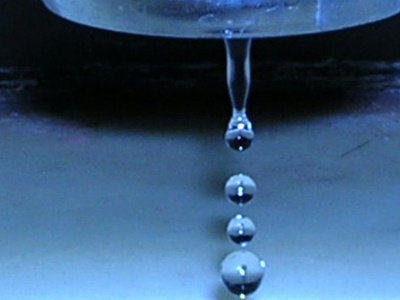 © Brittan S., Chino, CA