I Lied
May 20, 2011
You caught me,
When I tripped,
But once again I fell,
And the blade slipped.

This time your words didn't matter,
They were worthless,
But it isn't your fault,
It's mine for being careless.

Why and how could I,
It happened while I cried,
And I didn't want to say,
So once again I lied.

Maybe if I were different,
If I accepted this feeling,
There wouldn't be blood,
And my wounds would start healing.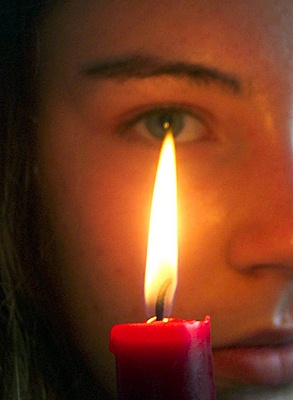 © Elise S., Clarksville, MD