Tell Me
May 20, 2011
Is it wrong to hide,
And set my feelings aside.

To say I'm okay,
When in reality the pain won't go away.

To give into weakness,
For the sake of being careless.

To not accept what I feel,
Hoping that it will just heal.

Fantasizing that it'll be true,
And that I'll be with you.

To accept help from them without a care,
When with their own pain they can't even bare.

To not believe in what I was raised to believe,
And all my loved ones decieve.

If not or so,
Make my wind blow.

The sun rise shining,
And see birds lining.

Make flowers come to life,
And let there be no knife.

Find myself,
Love myself.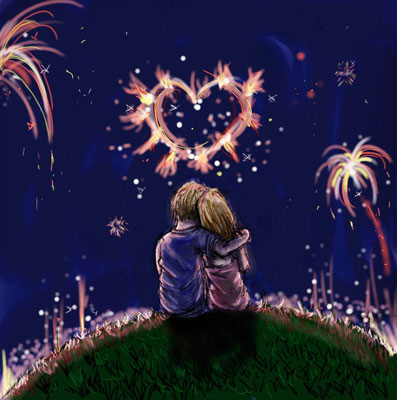 © Carissa G., Aberdeen, WA