Memories
May 20, 2011
Memories, the good ones that leave me heartbroken.
So I try to focus on the bad ones,
but the good out do's the bad.
But I guess you can't help it, huh?
It's just who you are.
I wanna hate you for it but I can't
and that makes me wanna hate you even more.
You see... the thing is, you were wrong.
So why do I still love you?
You lied. You're a liar.
So what does that make me? The lover of a liar?
That doesn't make me any better than you...
One more reason I should hate you.
The reasons don't matter though,
because my heart won't listen to my brain.
They say the heart's only as big as your fist...
small but powerful.
a little too powerful.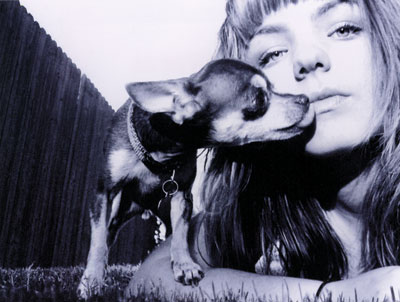 © Samantha S., Flower Mound, TX