Oh and with Great Care
MAG
May 23, 2011
I twist everything with a
certain care into a giant knot
of problems and people and parents and stress (and life).
I tie it with a ribbon of quote have a great day
and do good in school and
nice to see you and do as I do and
do as I say and what if you're really
going to hell?
and this Sunday you have to go to church
unquote and Help me I'm drowning!
I'm not breaking anything and of course
I'm fine
(I don't need your help, why can't they ever
say oh of course you're right)

I know you think I'm not your equal.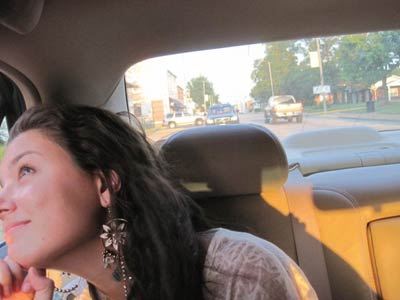 © Rachel N., Ballwin, MO