Slipped
May 24, 2011
I've just lost it,
What the f..k is wrong with me,
The more I do the deeper I go,
But hidden they are so they won't see.

Should I tell him or not,
Just don't want him to go,
So tell me what to do,
Should I hide or should I show.

I promised and I broke it,
I'm so sorry but I won't lie,
I truly meant to but didn't want to,
Now all I can do is cry.

I need your help,
Stay by my side,
It's growing bigger,
Soon will be too big to hide.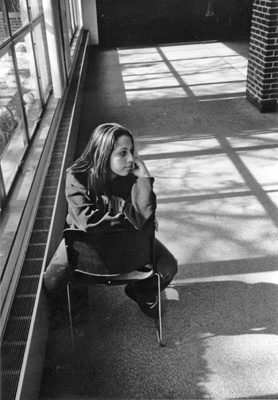 © Leighann E., Westport, MA