What You Want
June 2, 2011
The darkness in your heart destorys the both of us,
Your ignorance takes away your senses,
She has taken your heart and hidden it away,
She took everything you had and burned it,
When she took your heart she left the awful darkness,
That same darkness that destorys and consumes your precious soul,
The hatred that boils in your heart destorys,
Your eyes grow cold and become devoid of emotion,
You are lost and wandering through this life,
Shut off from me never letting me in,
You have taken everything good from within me,
And tossed it away like it's dirty trash,
Like you never wanted me.
You have left me hollowed out and completely empty,
Lost within myself never resurfacing.
I hate this place you have brought us in life,
We have nothing left, everything we had is all gone.
Everytime we talk, we hurt one another,
But I love you too much to let you go,
Oh, I will never be what you want me to be.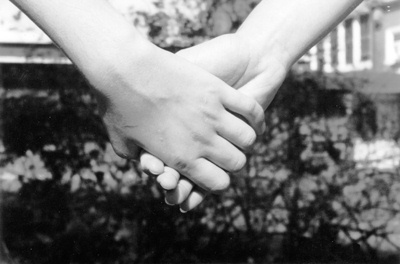 © Lauren G. Pompton Plains, NJ