Just Another Girl
June 7, 2011
To you I'm like a sister,

You've grown up with all your life,

But I'm changing,

And I know you know,

I can see it in your eyes,

And the glare,

Your protectiveness,

Just makes you seem like a brother to me.



But my heart beats just alittle faster,

When your close enough,

That I can feel your heat.



But that's just me,
To you I'm just another girl.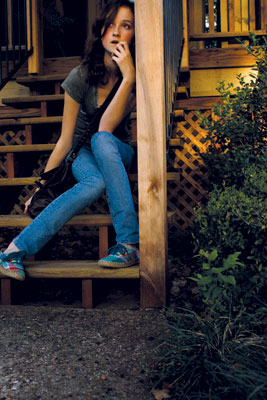 © Alissa H., Double Oak, TX