Black Out
June 7, 2011
Trying to open my eyes,

But it's like their sewed tight.

My mouth opens,

To try and tell you I love you,

But nothing ever comes out,

I'm blacking out,

Falling in to the dark.



Black out,

Everythings dark,

No where to go,

Not even a candle,

To shed a little light,

So I don't trip,

Everywhere I look,

I see the faint skectes of your face,

And then I begin to miss it,
And wish it was a complete black out!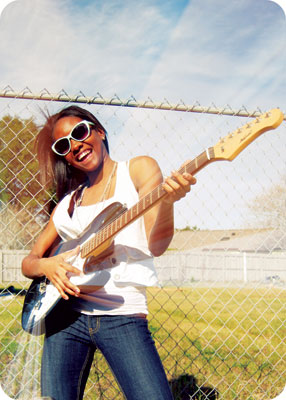 © Kristen S., Orlando, FL